I am oftentimes asked by potential clients, "Am I the BEST personal injury attorney in Broward County?"
My response is always the same, "I am very experienced and have excellent credentials and, as such, may be the BEST personal injury attorney for this case depending on your specific needs and wants."
Since every client has different needs and wants, no one personal injury attorney can claim to be the BEST for everyone all the time.
I created this brief cheat sheet citing factors a potential client should seek when hiring the BEST personal injury attorney for their specific needs and wants.   Each potential client will weigh the factors below differently which is why there are many BEST personal injury attorneys in Broward, Okaloosa and St Johns County.
Does the attorney specialize in personal injury?
The BEST personal injury attorney should primarily, if not exclusively, handle personal injury matters such as automobile accidents, cycling accidents, dog bites, and slip and falls.   You would not hire a podiatrist to perform open heart surgery; do not hire a wills and trust attorney to recover damages on a motorcycle accident.
Is the attorney trial-tested?
The BEST personal injury attorney should have ample trial experience.   Insurance companies know which personal injury attorneys will proceed to trial and which personal injury attorneys are looking for a "quick buck" (i.e. quick settlement).
Rule of thumb: insurance companies make small settlement offers to attorneys they do not fear will file suit (as their risk is limited); conversely, insurance companies will make larger settlement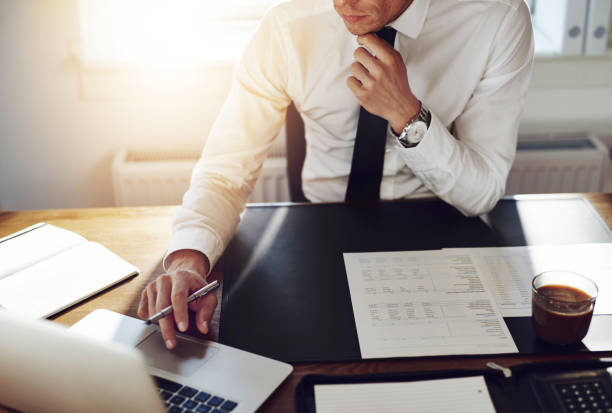 offers to attorneys who in the past have filed suit and exposed them to large damages (increased their risk).
Oftentimes, the only leverage a personal injury attorney has at his/her disposal is the threat of filing suit and proceeding to trial.  You should not hire a personal injury attorney who does not have jury trial experience, period.
Most, if not all, personal injury attorneys are paid on a "contingency fee basis" and not by hourly retainer.   As a result, you have the ability to hire any personal injury attorney you want to handle your case.   If you could purchase a Ford Pinto for the same price as a BMW 7 series, you would pick the BMW – the same is true for personal injury attorneys.
Is the attorney well-respected?
All personal injury attorneys will CLAIM they are respected and "the best".  The BEST personal injury attorney should be able to back up their claim as follows:
Is the attorney listed by the National Trial Lawyers as a Top 100 Trial Lawyer?
Did the attorney receive an "AV" rating by Martindale-Hubble?
Is the attorney Board Certified?
Did the attorney receive any awards from independent sources such as "Super Lawyers", "Florida Trend – Legal Elite", "Best of Bar", or the "South Florida Business Journal"?
Did the attorney previously gain valuable trial experience at the State Attorney's Office, U.S. Attorney's Office or Public Defender's Office?
Does the attorney have positive reviews on GOOGLE and AVVO?
Was the attorney referred by another attorney you respect?
Has the attorney filed suit in the past 3 months?
Will the attorney provide you with personal service?
All personal injury attorneys will CLAIM they provide top-notch personal service.   The BEST personal injury attorneys should be able to back up their claim as follows:
Is the attorney accessible 24/7 by phone or email?
Does the attorney have a website with links to information?
Is the attorney's staff friendly and accommodating?
Will a partner (and not an associate or paralegal) be handling your case?
Is the attorney running a "volume" practice and does not have the time to devote to your case?
Hiring the right personal injury attorney after an accident is an extremely important decision.  Do your research and ask questions.   The personal injury attorneys at Lyons, Snyder & Collin offer free consultations 24/7.